We are crazy. We are wild. We are loud. We love Jesus more than we can explain. We are The Rocks.
The Rock Churches Worldwide is an international church ministry taking over the world with the saving power of Jesus! Our ministry is universal, with services in every language and on every continent. We work through outreach such as: live music, evangelism, social events, cell groups and so much more. Although our reach is global, we are ONE body, ONE ministry, ONE family serving ONE King, Jesus Christ!
By God's grace, The Rock Churches Worldwide is a place where the love and anointing of Jesus flows free through the hearts of each person until it overflows to the world. We are a home of love, peace, acceptance and unity! The Spirit of Jesus inspires us as a church to love the unlovable, where broken people can help others more broken than themselves. Welcome to your Rock home!
We know that as God's children align with His loving will, the supernatural power of God will be unleashed on the world like never before. And by God's grace, this army of crazies, lovers, and believers is heeding the call to open a Rock Church in every town, every city and every country all over the world. We won't stop until people from every tribe, every race, and every land have found the saving love of Jesus!
As a church, the Rock has been blessed with a vision for worldwide revival, and by God's grace, we are actively fulfilling that vision! Within just a few years we have opened thousands of Rock Church bible studies and hundreds of Rock Church services across every continent. The growth has been immeasurable, and we are just getting started! The call God has placed over our church will only be fulfilled by people like you! Through saving, training, and launching Rocks all over the world, we believe everyone has been called and chosen to launch a church in their city. Each one can reach one!
For over 20 years The Rock Churches Worldwide has been tirelessly pursuing the call placed over the church and are committed to seeing success. Our goal is to have homes, buildings, stadiums, universities and more become Rock Churches; to launch leadership academies, production companies, shelters, global seminars/retreats and so much more! We won't stop until every soul is saved!
Jesus
left us the Holy Spirit in order to empower us to become witnesses, to tell others of what God has done in our lives. As Rocks, it is our duty to reach the world. We spread the love first in every city, then every country, then the world. This is how we will see the world change and bring Jesus Christ back.
THE CITY: Just like Jesus and His disciples, our first call is to bring salvation and discipleship to those in our city, being a messenger of love at our job, our school, our home, our social life and more. Through local cell groups, church events, ministry projects and weekly services, local communities will be built up as a strong church family ready to continue the work that God has called us to do.
THE COUNTRY: The vision is expanded and the church builders are sent out in order to reach every household in every country. Just like the disciples, Rocks are called to duplicate themselves and expand the established ministries, region by region, building new leaders, saving the helpless, loving the unlovable, and planting new churches as we go.
THE WORLD: The ultimate outcome for the church Jesus had envisioned is for His message of unity to reach every corner of the world. We are following His pattern, building the local church first and watching it expand globally. Once there are Rocks in every country, we will be able to reach and spread love to every part of the world, no matter the location.
OF COMMUNITY AND SAFETY
Where we are bonded together in lifelong unity, where normal people become family, where we protect one another, celebrate one another, live for one another. We push each other to flourish and thrive personally, relationally, professionally, and spiritually. It's where we cover, protect, restore, and heal each other through the love of God.
TO SHINE AND REDISCOVER JOY
Where every person is celebrated, where every ability is encouraged, and where each of us is given the tools to be used by God in a powerful way and to make our dreams come true. Where we embrace this simple truth - that living through God is fun!
OF POWER AND RESTORATION
Where prayers are answered with miracles, healings, signs, and wonders. Where relationships are rebuilt, where lives are renewed, and where each person, no matter what their past holds, is welcomed with open arms and embraced as a brother or sister.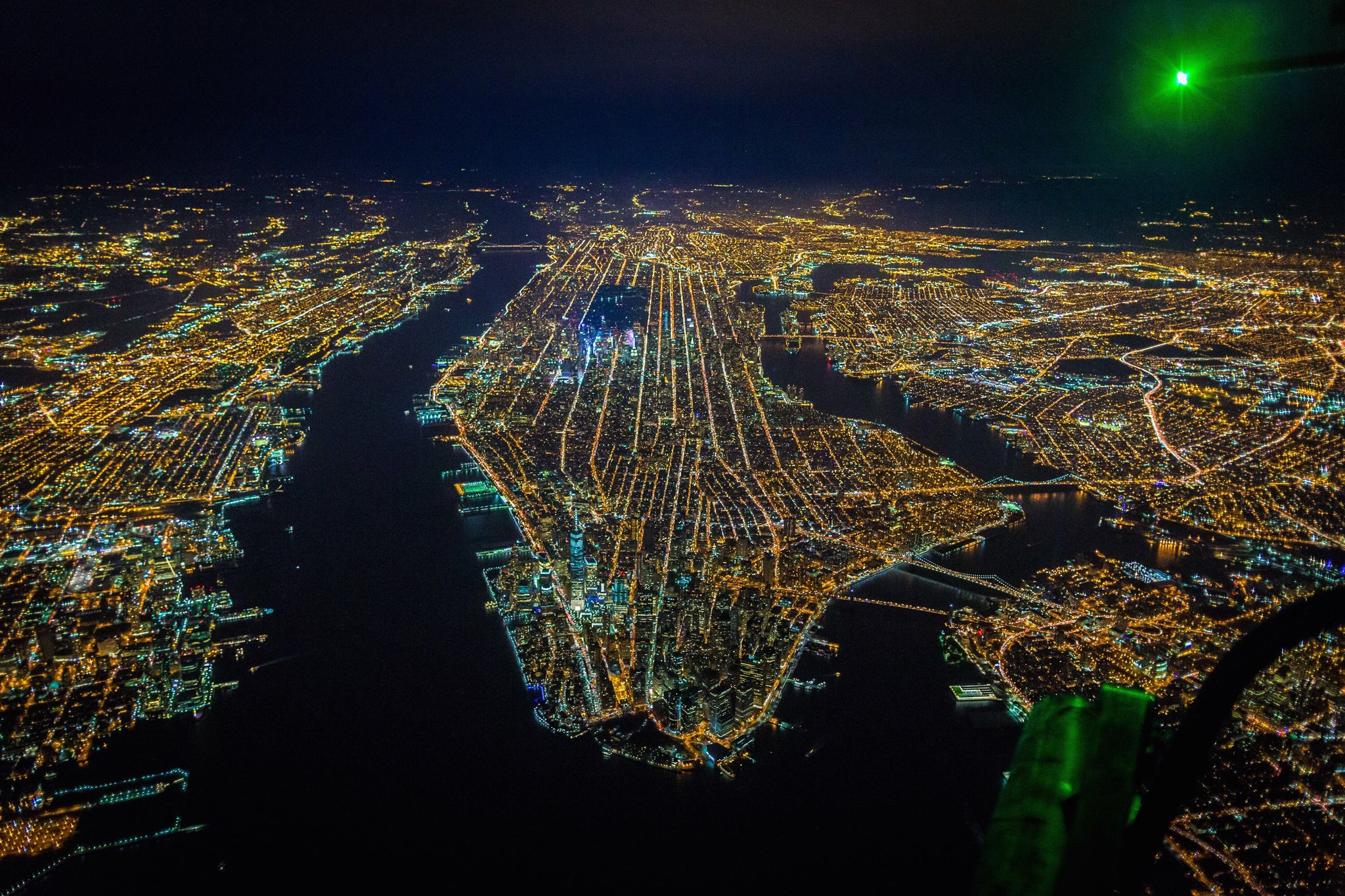 That as Christians each of us have passions and talents that were given to us by God so we can use them for His purpose! We encourage everyone to find ways to use their gifts within the ministries of the church.
That each Person has one basic responsibility while we are on this earth - to be a messenger of the Gospel to win others for Christ. Every member of The Rock Churches Worldwide is an evangelist in one way or another!
That every Rock has access to the miracles and power of the Holy Spirit. We actively encourage all of our Rocks to seek out opportunities to boldly pray for others, to heal the sick, and to expect miracles, signs, and wonders to come as a result!