What happens
at the rock?
Find out what's happening worldwide, and what we do at The Rock Churches Worldwide!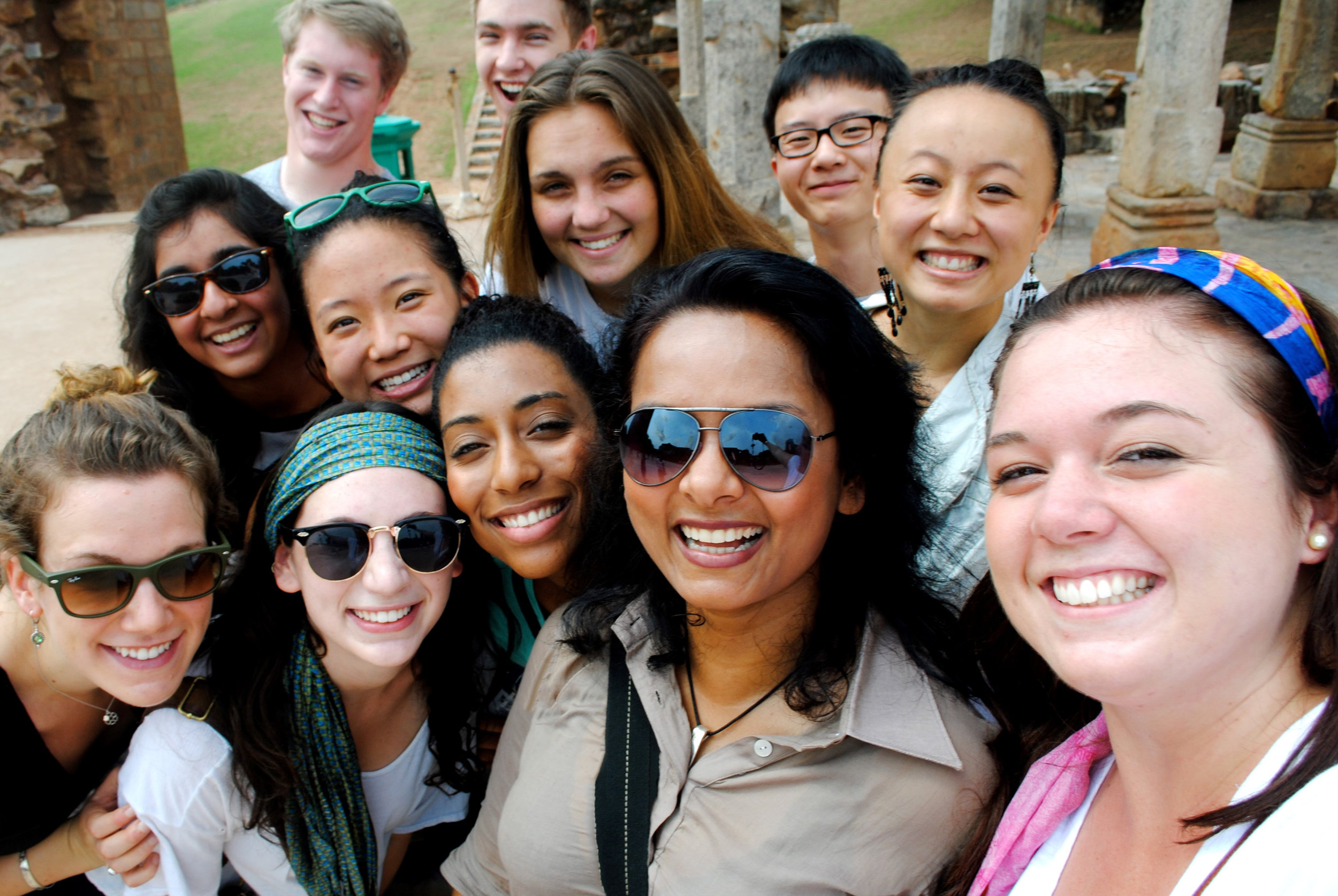 Cell Groups are where the love is! It's your own personal, tight-knit family within the enormous Rock. Join in the love!
Every person deserves a chance for true happiness in Jesus! Through evangelism, The Rocks are on a mission to brighten everyone's day and save the world!
Through the Gospel, we're building churches around the world. Born in an apartment with three people, we believe churches can be born anywhere!
If you're in need, we open our arms to you, through counseling, lifetime relationships, and a deep love you won't find anywhere else.
Marriage and couples groups, healing, AA groups, kid's ministry, Rock Recovery, and more!
Blend the social gathering! Link up, have a blast, meet new friends and join the craziness. When The Rocks get together it's an event like none other! (21+)
Crossroads is THE most audacious talent showcase, touring worldwide. Do you have what it takes? Find out when Crossroads hits your city!
The biggest, craziest party you've seen yet! Every Tuesday of the month, it's the Rock Prayer Concert! Sing, dance, raise the roof!
The Meet. The Moment. Your Encounter with God Almighty Himself. Brace yourself for blessings. After this three-day retreat, your life will never be the same.
Y'all ready? Get ready for the biggest events of the summer! Baptisms, BBQ celebrations, sports camp and all the works!
Lunar New Year, Caribbean Carnival, Hanukkah and more are big events here! Join us as we celebrate with spectacular, over-the-top events!
A celebration for every season! From Superbowl extravaganzas, to Christmas kickoffs, New Year's bash and everything else!
Drama, musicals, theatrical performances - all the arts!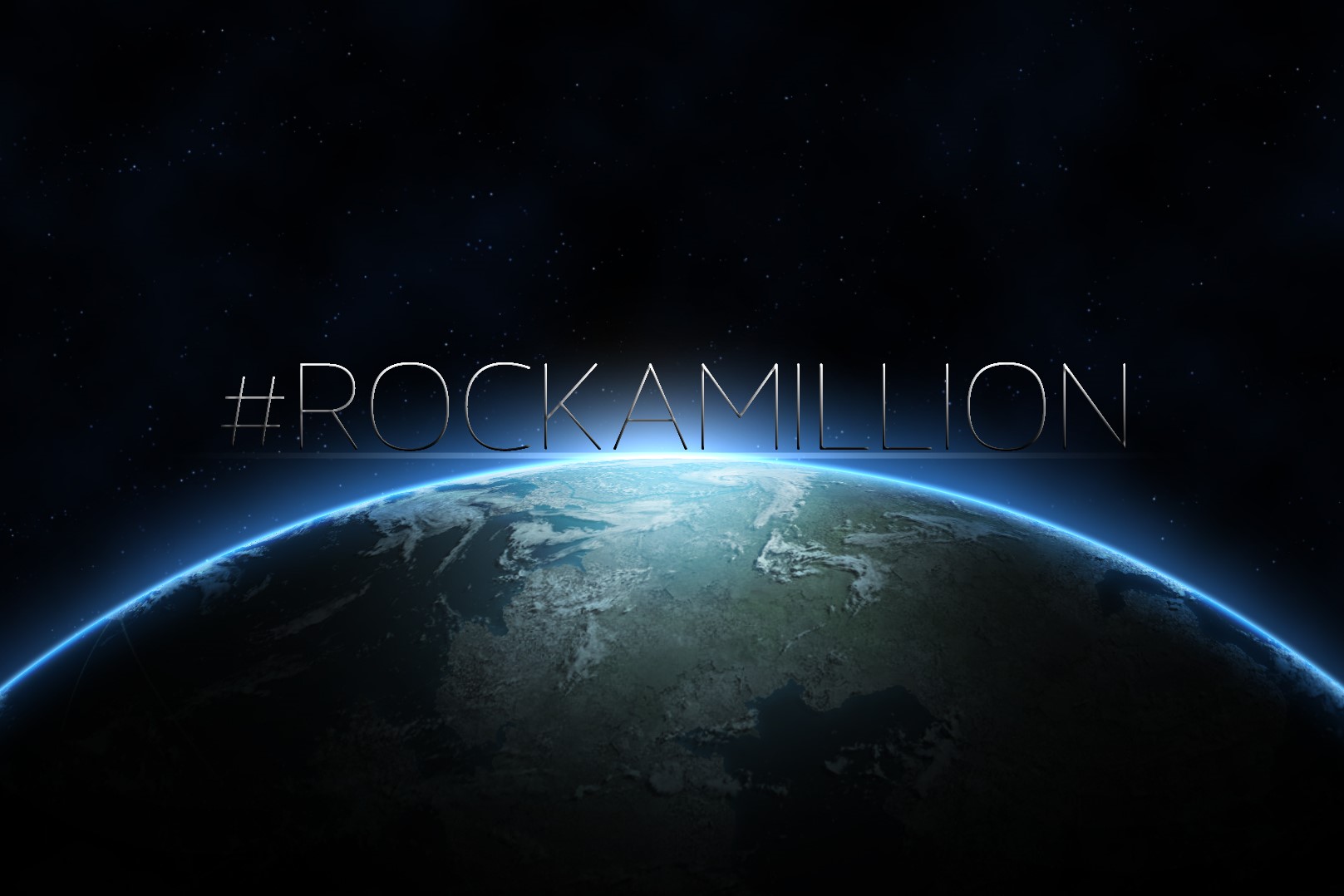 Every October, The Rocks embark on a global campaign to reach the world. Don't miss out on the phenomenon that has changed millions of lives!
UNSTOPPABLE YOUTH - Meet us in #TheBasement!!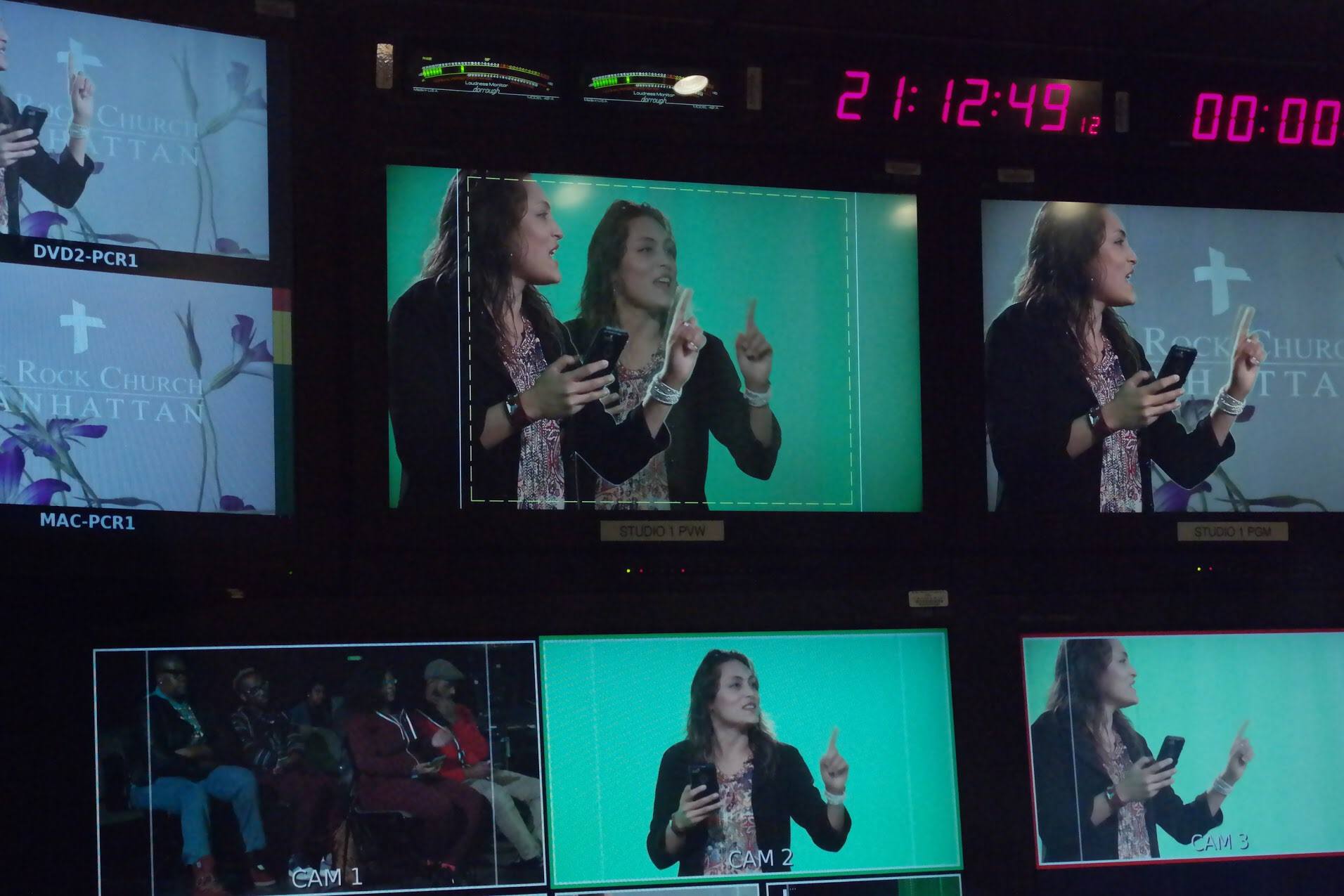 The innovative support system for Rocks around the globe. Join an internship in all manners of tech & media!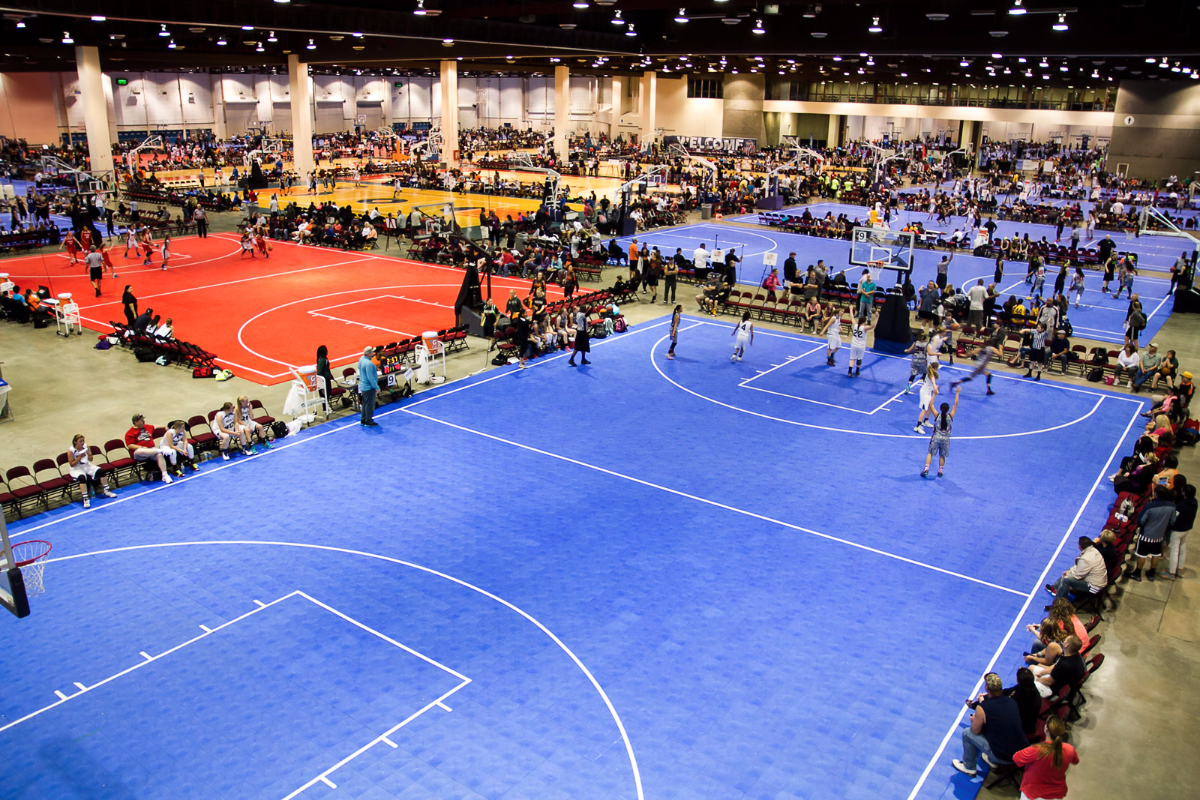 The outlet for all players, fans, friends and family to keep up with all things RSO!
Helping kids grow up right, instilling values, and giving them a solid rock to build on as they grow up!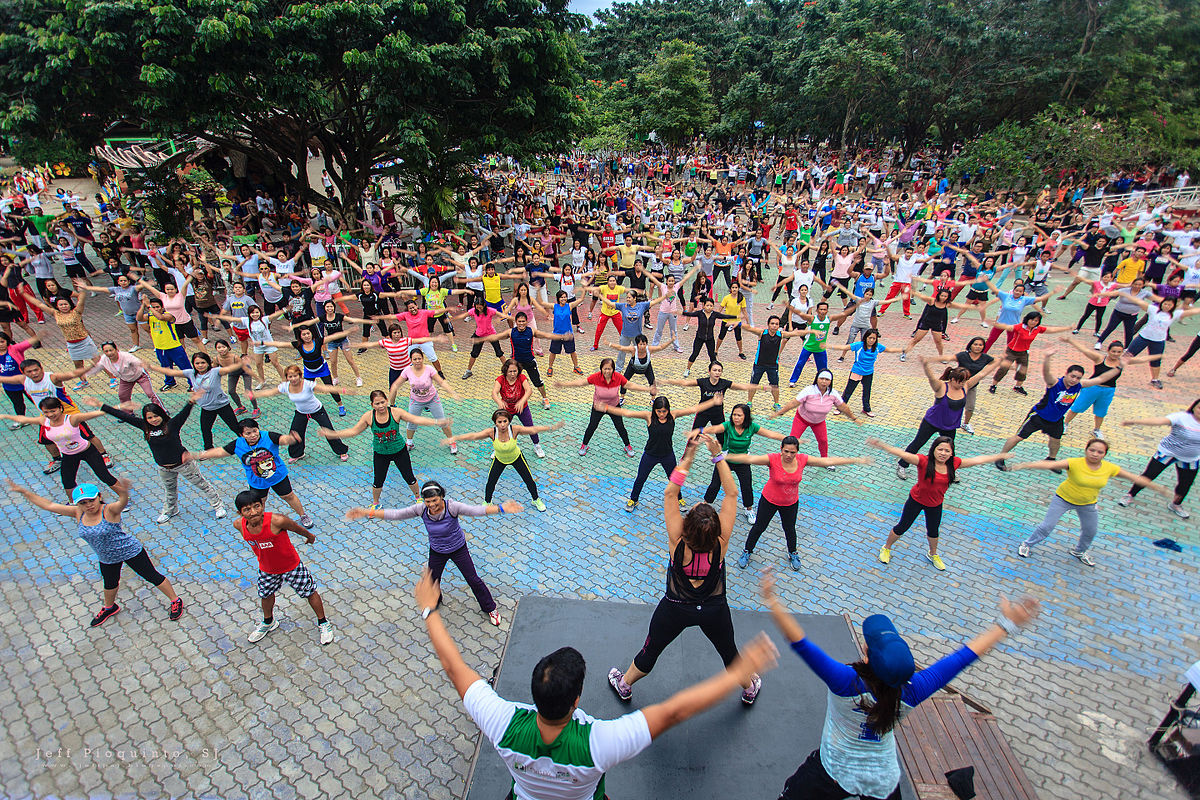 Feel good, make friends, and get fit! Zumba, workout classes, Rock Run, yoga and more!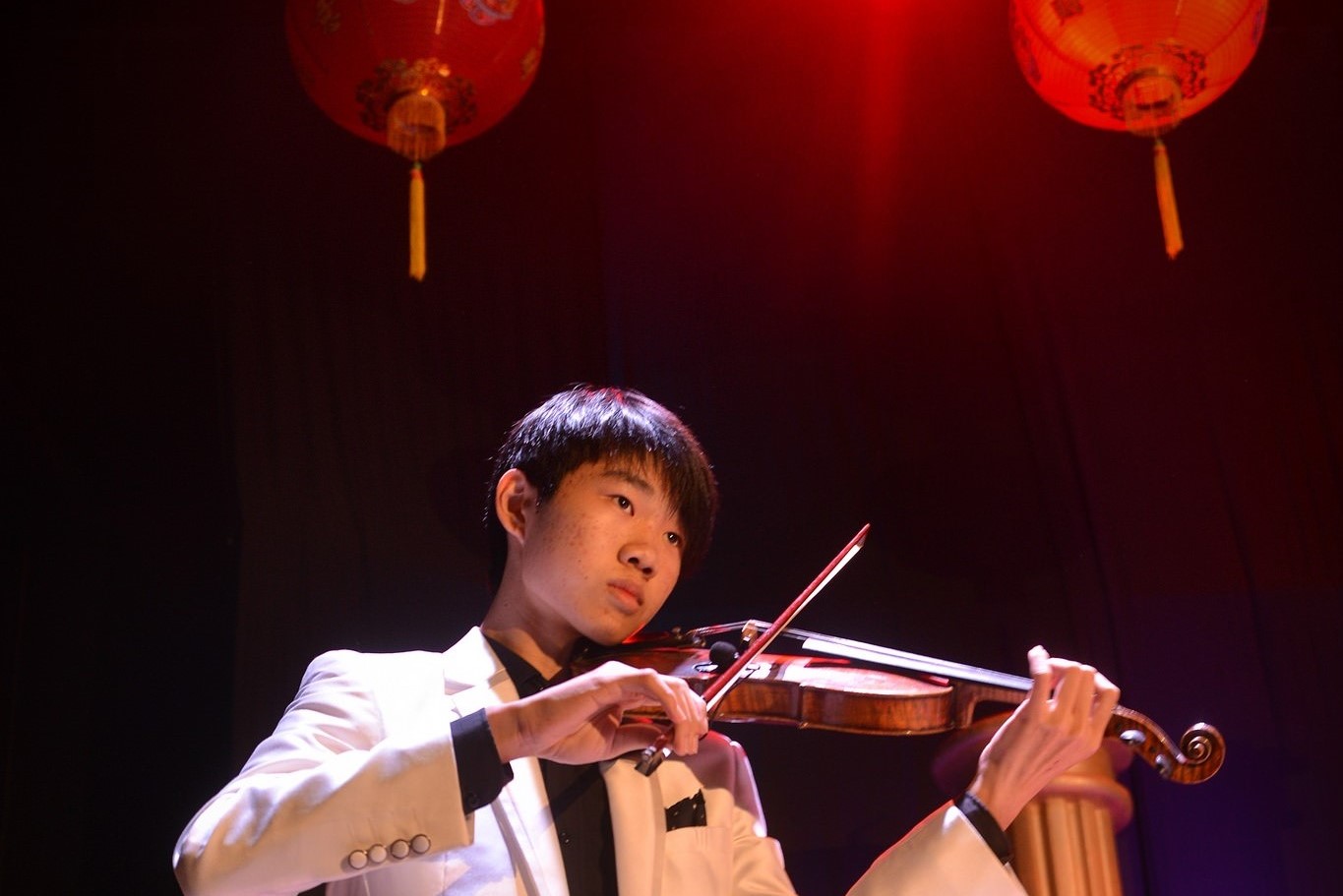 Free classes for music, songwriting, dance, art, design and more!
A wide range of classes on everything and anything you could need in life, for gaining the knowledge you need to empower you to your fullest!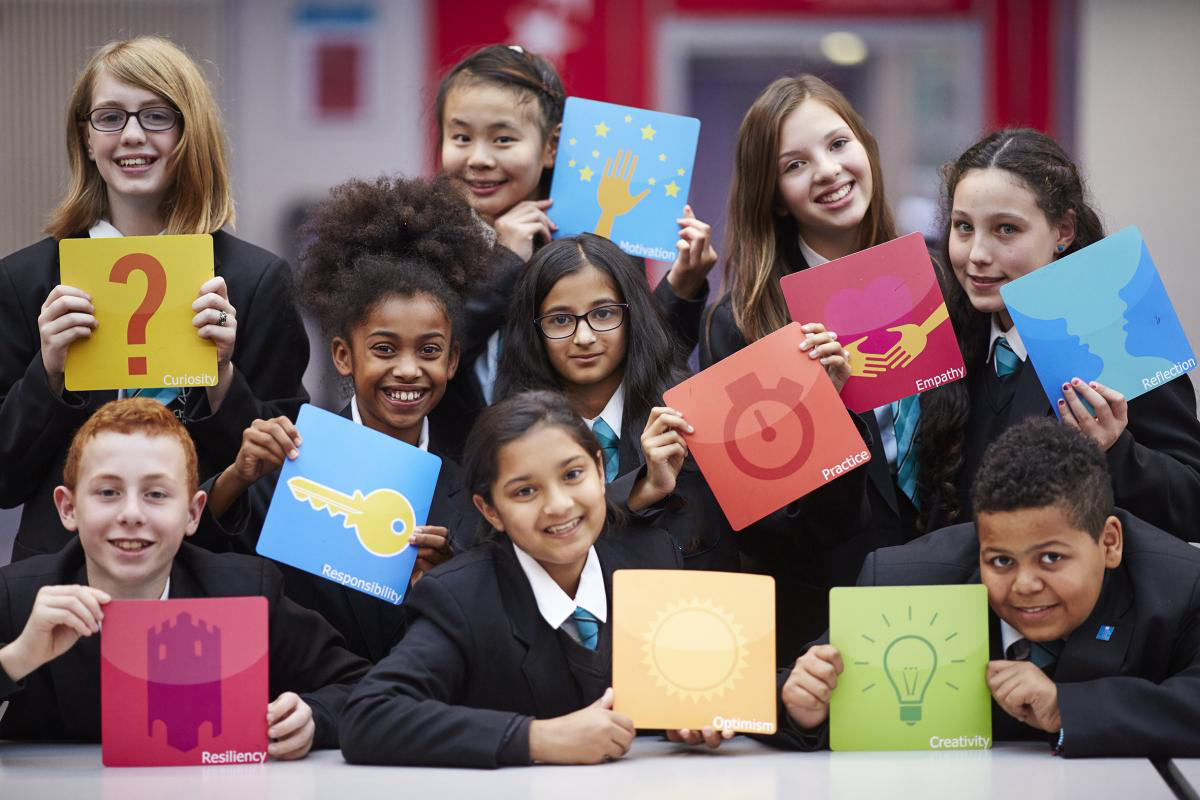 Welcome to the School of Leaders! Worldshakers begin here!
If your English isn't up to par, we're here to help! We offer tutoring designed to help people develop all the skills they need to succeed, completely free.
Our albums are birthed from our churches all over the world. It's our unapologetic love song to Jesus Christ, and our celebration of salvation!
Season 4 is right around the corner, catch past episodes of the hit show now!